Hand Weaving Totem Atelier
Inspired by the past, present, and future history of the United Arab Emirates (UAE), Sebastien has crafted this project to entice your senses through colors and textures.
Meet The Artist

SEBASTIEN COURTY // FRENCH
Sebastien Courty is a New York artist who graduated from the celebrated "Fashion Institute of Technology" in Textile and Surface Design. Originally from France, Courty was exposed to handcraft and art from an early age. From art to design Sebastien Courty has learned from prominent figures in the industry, both in France and the U.S. To date, Courty has showcased his work worldwide, including Paris, New York, Beijing and Dubai. His collection of woven panels called "Totem - a Wall's Jewelry" is internationally acclaimed. Throughout his career he has collaborated with several humanitarian companies, foundations, and private collectors. He also launched his own Textile Art Studio in Brooklyn in 2018.
Origins

Textile has long been an essential component of the human experience since the beginning of civilization. It is formed by weaving, knitting, knotting or even pressing fibers together. In this workshop we will deep dive on the hand weaving technique which is an ancestral technique used across the world for centuries. From Peru to Kenya, each woven textile was made differently adapting the technique depending on the culture and climate of the region. For instance, in China, the textile is often closely associated with prosperity and involved in the process of elaborate rituals.
Check Your Toolkit

We have selected the best tools and designed your tool box in collaboration with the artist to lay the ground for your creations.
Key Tools
1 X Weaving loom
2 X Shuttles

1 X Wooden stick
1 X Weaving comb
1 X Large needle (optional for extra)
1 X Scissor
1 X Tape
Creative Canvas
1 X Pastel color set
2 X Creative Canvas
Creative Set
2 X Gold bobine thread
2 X Silver bobine thread
2 X Green bobine thread
2 X Sand bobine thread
2 X White pearl bobine thread
2 X Black bobine thread
1 X White cotton bobine thread
3 X Colored plastic strings
1 X White freshwater pearls string
Creative Set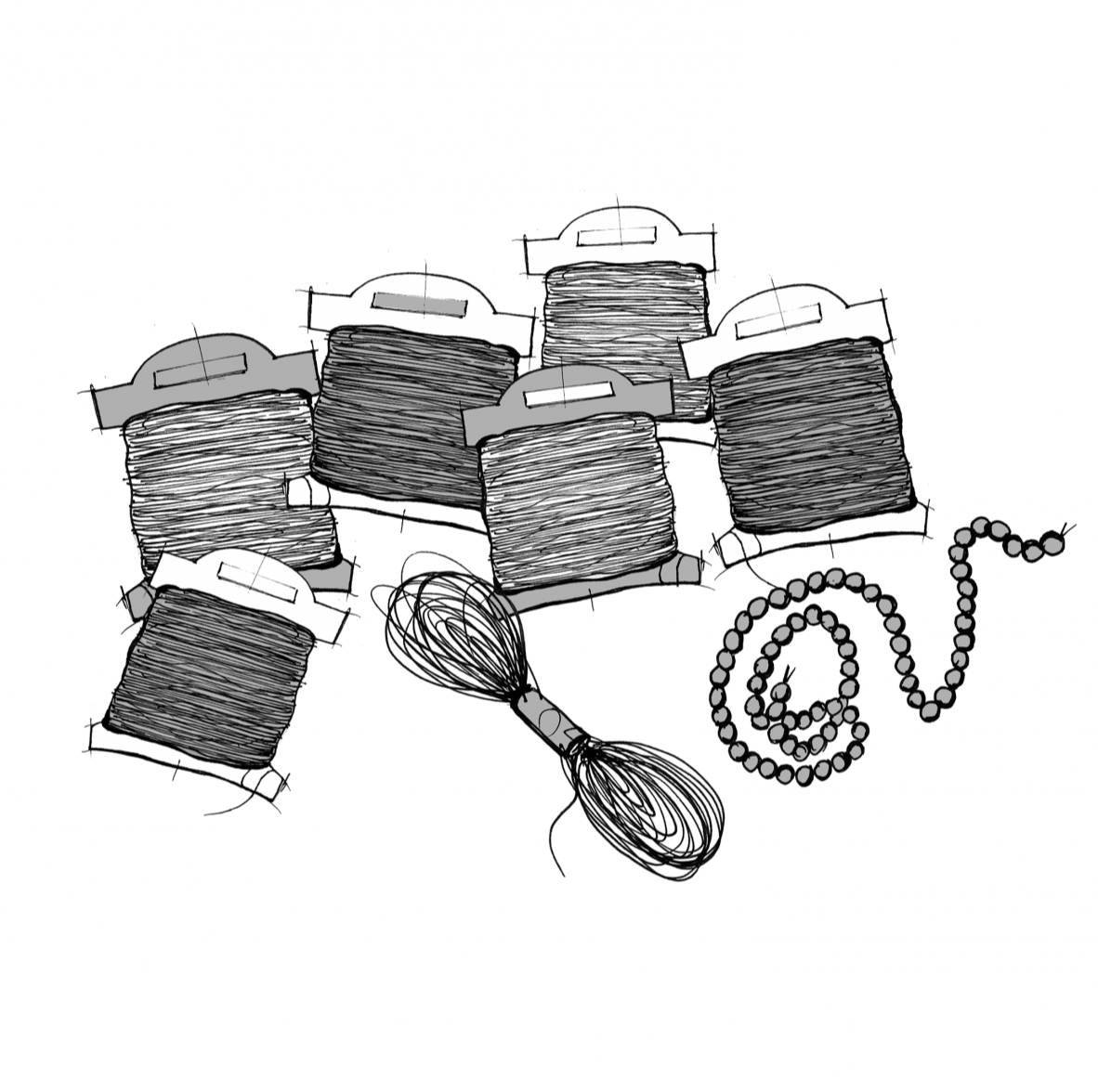 Key Tools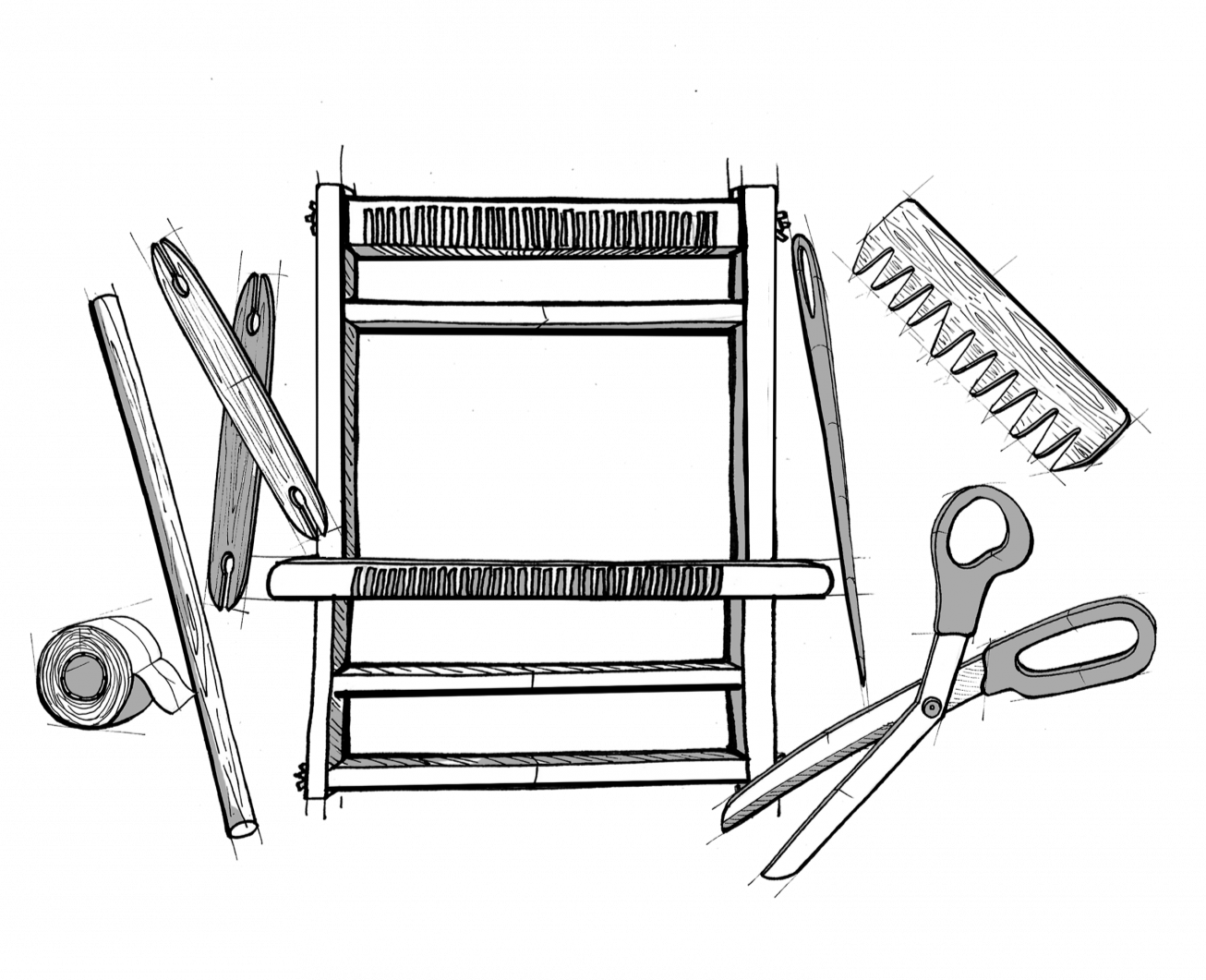 Creative Canvas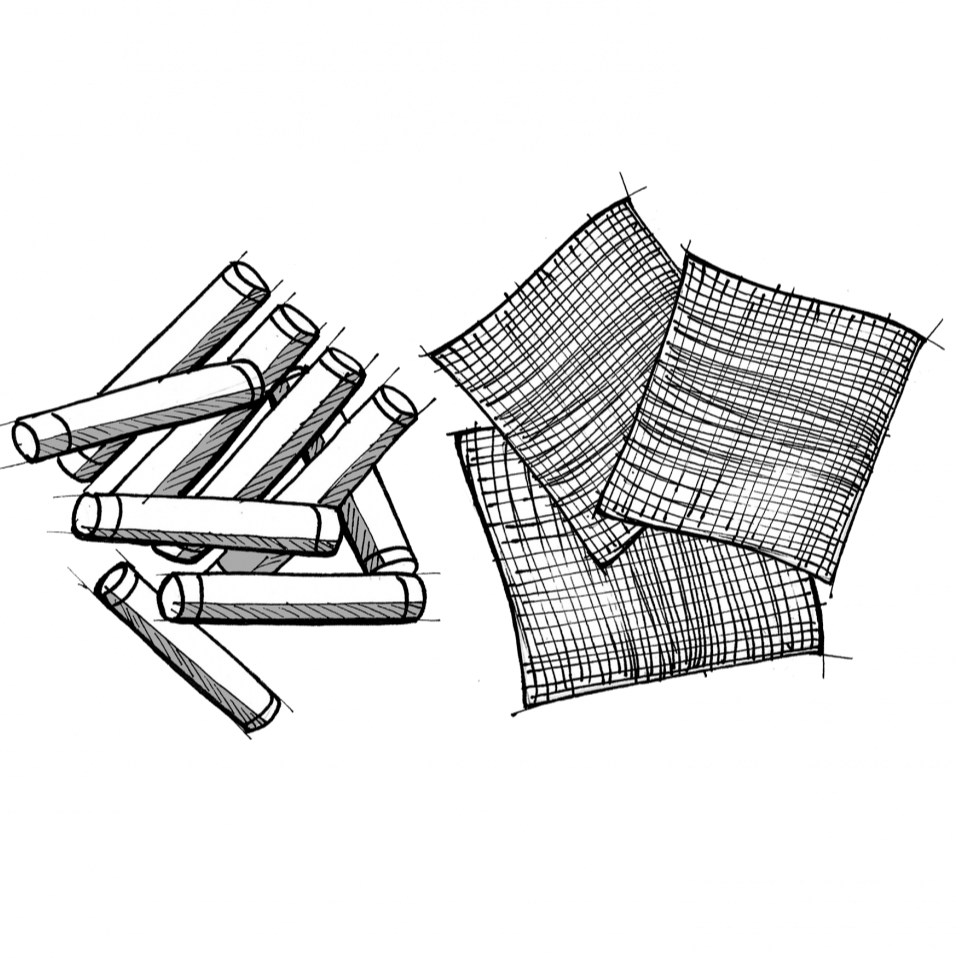 Tips From The Artist

Here are some of Sebastien's secret tips for this atelier
Atelier Duration
The atelier is adapted for beginners and the approximate duration ranges from
4 to 6 hours
How To Exhibit Your Piece
Hang your piece near a window to highlight the gold thread with the sunlight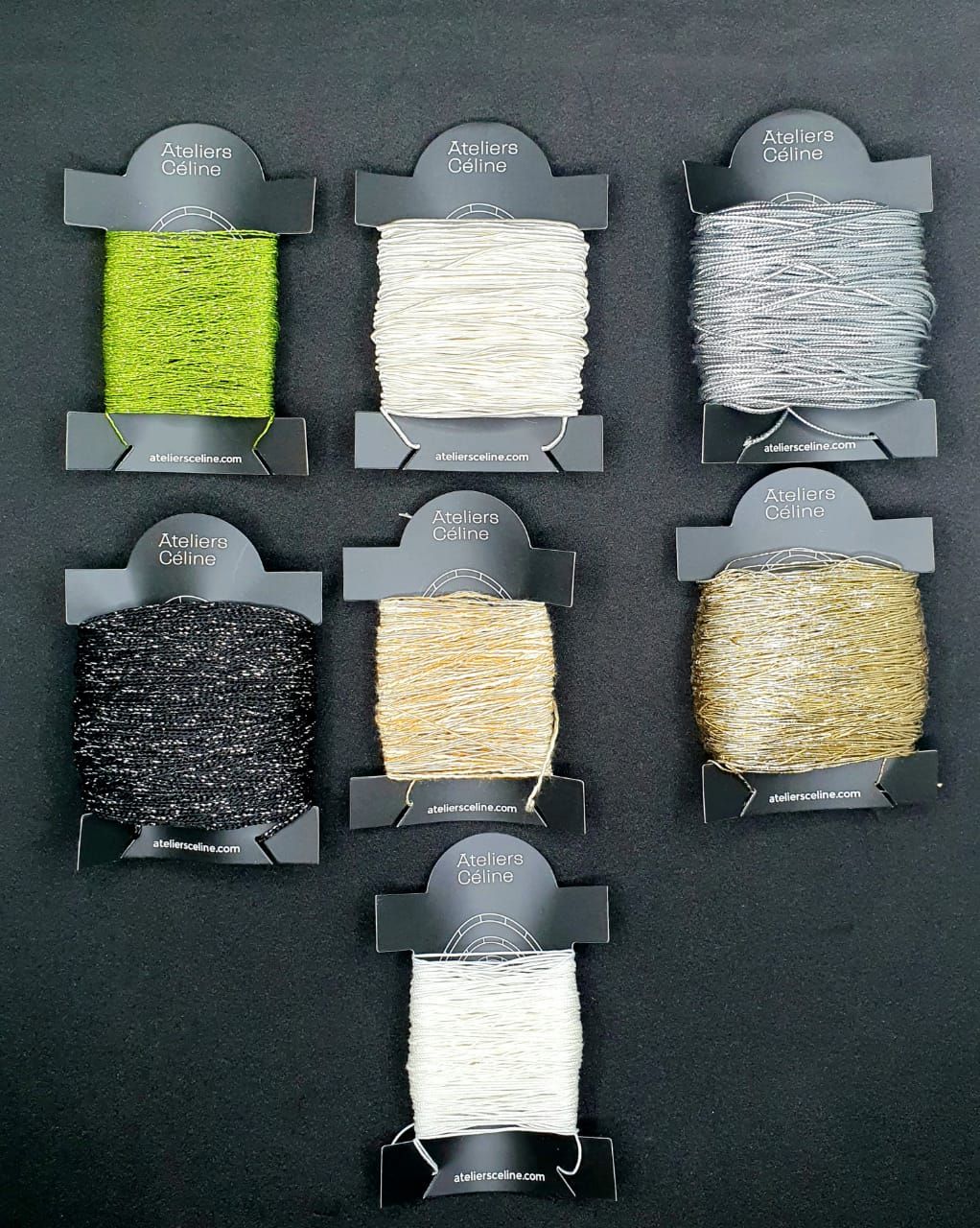 Material Duration
Keep reusing the Loom set, comb and scissor for your future projects
Be Creative
Do not hesitate to create your own artpiece by adding different texture, materials and ornaments on your weaving
Questions & Answers

Don't forget to sign up for the live Q&A session with our artist. You will be able to ask any questions and tips to polish your craft! Don't worry if you can't make it, you will still be able to access the content from your Craftspace

Created with