Friendship
Scarves Atelier
Explore the ancient technique of dyeing textiles using plants.
Come on a journey to create something for you and for your beloved.
Meet The Artist

ANIA // POLAND
Ania Grzeszek is a polish textile artist based in Berlin. She trained as an architect and worked in that field for 5 years before taking the leap and setting up her own studio for handmade textiles. Her practice focuses on handcrafted textiles made with respect for the planet and its people. Her mission is to promote sustainable and non-toxic processes in making everyday textiles. That's why she works with natural fibers and botanical dyes using traditional techniques. Ania happily shares her knowledge with her students so they become as excited as she is about modern craftsmanship, sustainability and, of course, textiles.
Origins

Before synthetic dyes were invented in the mid 19th century, all fibers were dyed with
natural ingredients
. There is evidence of colorful, naturally dyed fibers from
over 4,000 years ago
. Natural dyes were
traditionally extracted from plants, minerals and even insects. Some of the most famous natural dyes include Tyrian purple, cochineal pink, madder red and indigo blue. Certain dyes were considered
status symbols
, with each color having its own meaning and importance, and some were even reserved for royalty. That all changed during the Industrial Revolution, when synthetic dyes came into use and dyeing became a low-cost option.
Check Your Toolkit

We have selected the best tools and designed your tool box in collaboration with the artist to lay the ground for your creations.

Set Up Kit
1 X Pair of gloves
1 X Apron
2 X Workspace protective papers
Creative Channel
3 X Sample fabric testing pieces
2 X Large cotton square scarves
Key tools
1 X Bowl
1 X Cooking pot
1 X Wooden spoon
1 X Sieve cloth
Creative Set
1 X Bag of Logwood
1 X Bag of Marigolds
1 X Bag of Iron powder
1 X Set of rubber bands
1 X Set of wooden sticks (large and small)
1 X Set of clips of different sizes
Requirements*
To be able to enjoy this experience you will need a well ventilated room with a stove
Set Up Kit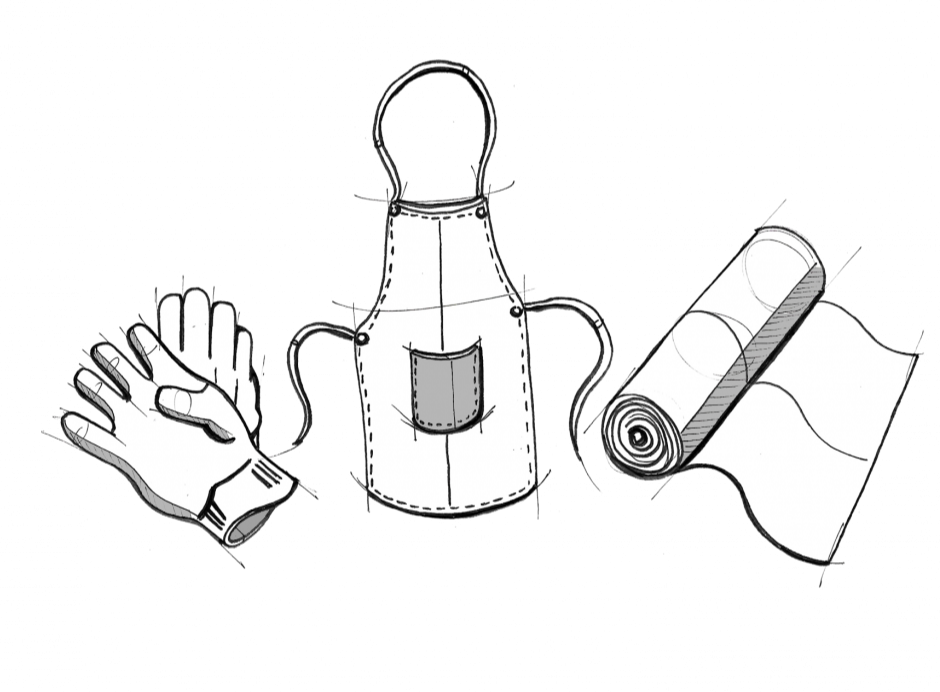 Creative Set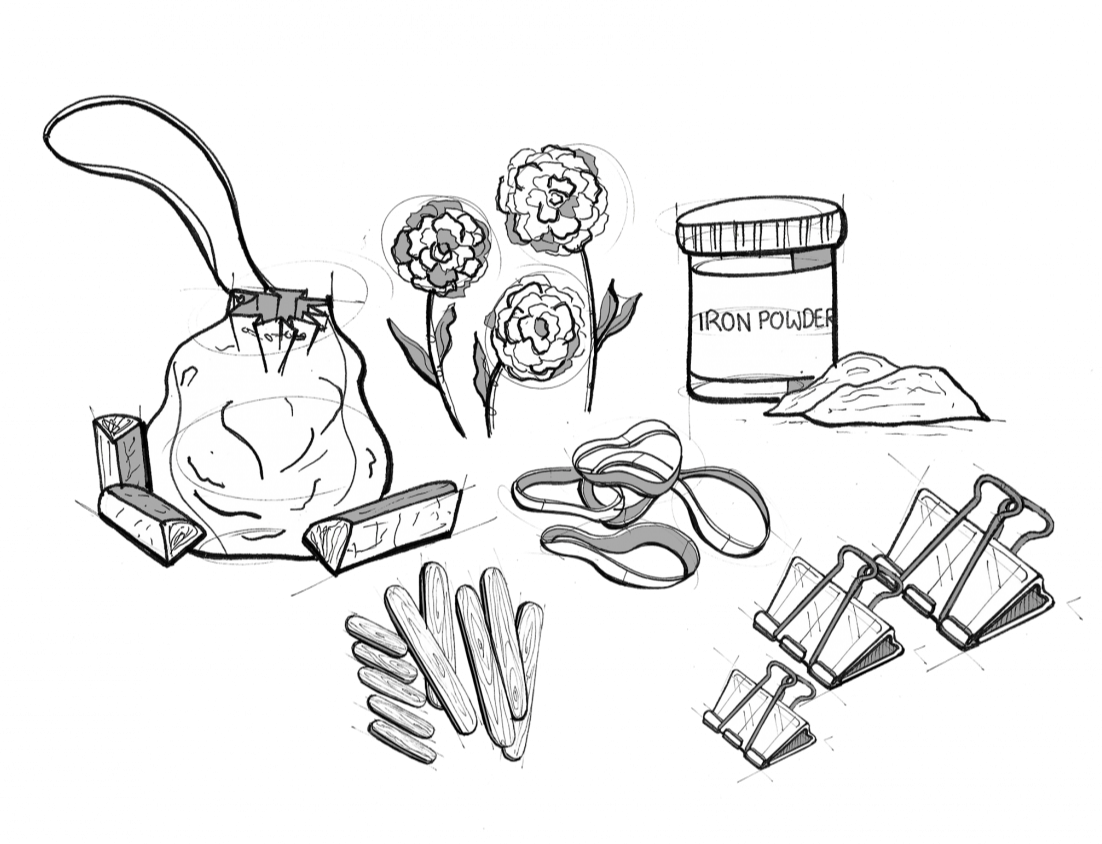 Key Tools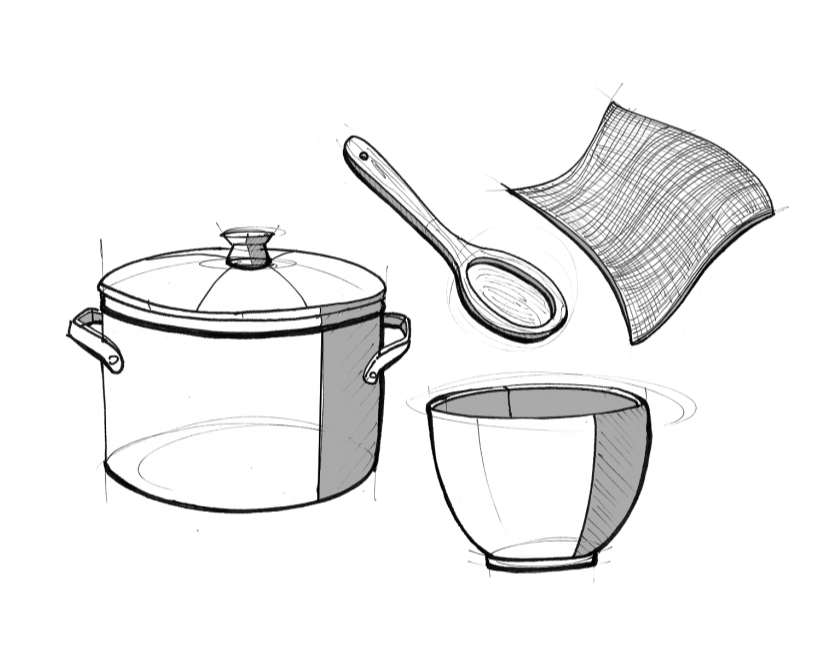 Creative Channels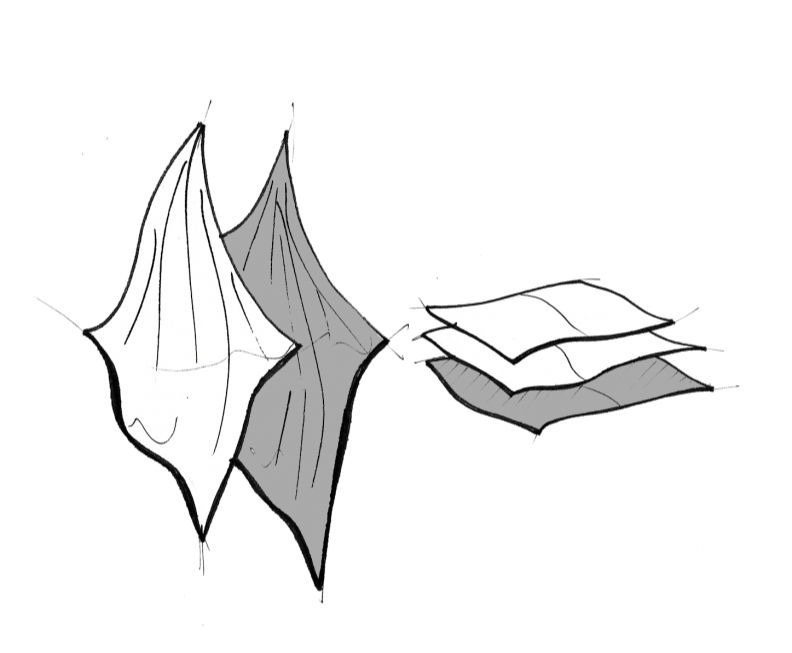 Tips From The Artist

Here are some of Ania's secret tips for this atelier
Atelier Duration
The atelier is adapted for beginners and the approximate duration ranges from
2 to 3 hours
How To Mantain The Original Color Of Your Scarves
Because you will use natural chemicals we recommend not to keep your scarves under the sun as the color may fade out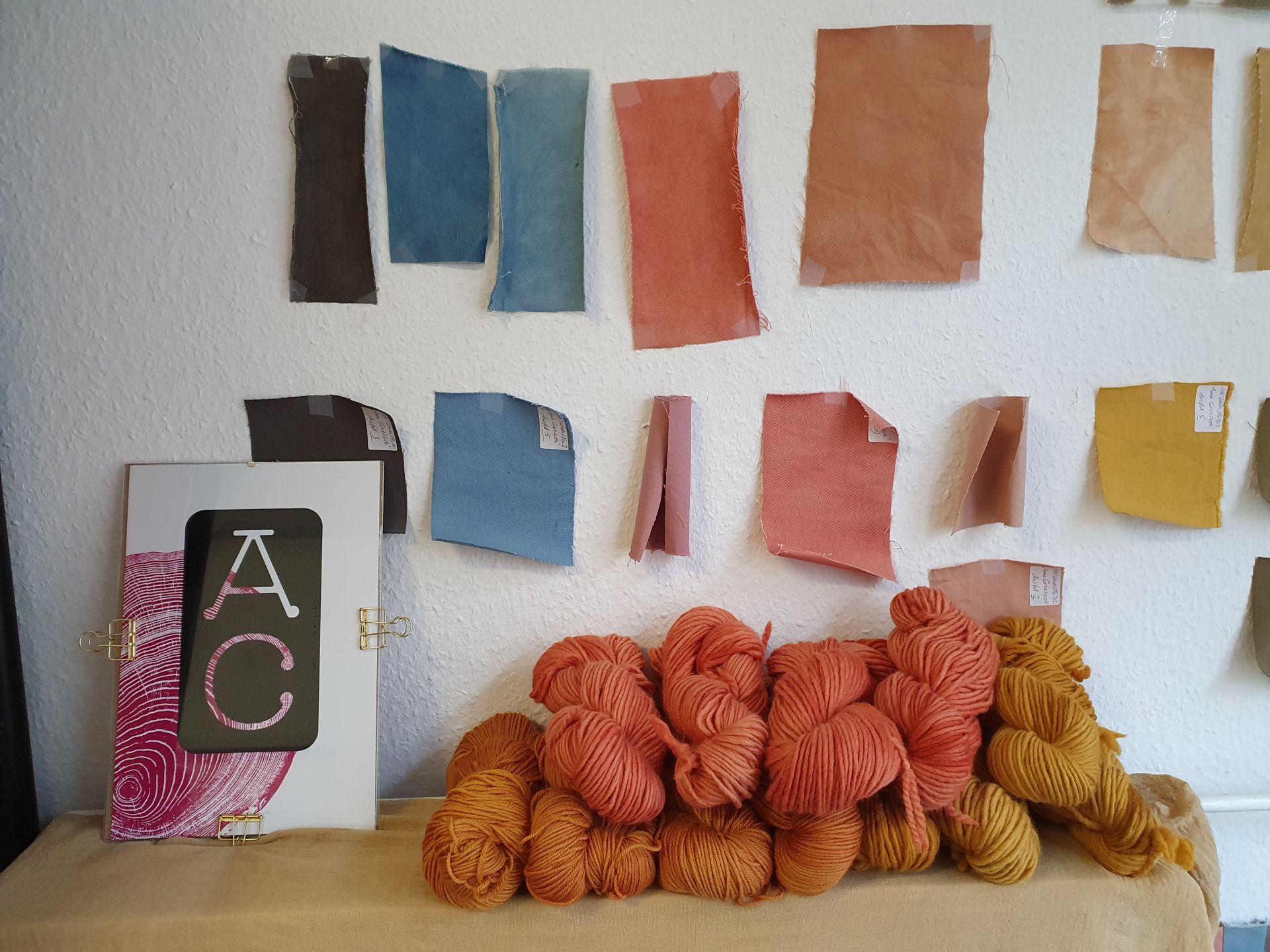 Washing Tips & Tools info
You can wash plant-dyed textile by hand in lukewarm water, using pH neutral detergent. Also you can re-use clips, rubber bands, sticks and the sieve clothe again and again
Be Safe
Make sure to use the gloves provided as the Iron can c
ause serious eye and skin irritation or can c
ause respiratory irritation
Questions & Answers

Don't forget to sign up for the live Q&A session with our artist. You will be able to ask any questions and tips to polish your craft! Don't worry if you can't make it, you will still be able to access the content from your Craftspace

Created with